NATIONAL RECOGNITION FOR COPY DOC

Copy Doc Business Solutions is pleased to announce that we have been honored by receiving the Fellowes 2013 Service Dealer of the Year Award. Out of 307 other national dealers, Copy Doc was recognized as providing outstanding business practices in service and repair as well as being sensitive to their customers' needs.

Copy Doc

humbly accepts this award and will continue to provide premium service on this top-of-the-line brand, as well as many of your other office needs. We

have been a proud service provider and retailer for Fellowes shredders, laminators, and binding machines for the past 4 years and hope to continue to be recognized as one of the top service providers in the country.


Help Us to Support Uniting To Save Animals!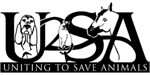 A cause near and dear to our heart at Copy Doc has always been the health and welfare of animals. Uniting to Save Animals, U2SA, is a non-profit organization in Frederick Maryland that is promoting just that for our four-legged companions.

If you are interested in adoption or more information about U2SA, visit their website here or contact
Eileen at 301-694-0106 or
Shanon at 240-620-1450.

Check out one of the adorable pups that is up for adoption right now!

The Frederick Rescue Mission Needs Your Help To Start A New Shelter For Women!

The Frederick Rescue Mission has needed a womens shelter for a very long time. On June 23rd, Frederick Rescue Mission submitted an application to rezone the current Interfaith Housing Alliance building at 731 North Market Street. As soon as the rezoning goes through and the funds are raised, the Mission will take over the front building and renovate it into rooms for shelter guests to stay. They have a list of the items they need on their website here as well as information on making donations towards the new shelter. Join us in helping a great cause!
NEW PRODUCT LINE
Copy Doc is pleased to announce our newest line OKI! OKI Data Americas is recognized as one of the top ten color printer manufacturers in the United States. Copy Doc is proud to have the opportunity to add such a highly ranked and affordable brand to supplement our already great lineup of business solutions. Adding this fourth line to our arsenal will allow us to serve our customers' needs and continue to provide the quality service that they have come to know over the years. With a range of products including: Multi-Function's, Color and Monochrome Printers, Point-of-Sale and Dot Matrix Impact Printers, Oki provides a plethora of solutions to cover every aspect of your business needs.

Click
here
to visit the website that was created for Daniel Barden, one of the 20 beautiful children that were taken from us too soon in the Sandy Hook school shooting. "What Would Daniel Do" aims to inspire us to act in a kind and sweet manor towards others - just as Daniel did.
Here
you can connect to the family Facebook page and learn about ways that you can get involved and help those around you, as well as the Barden Family.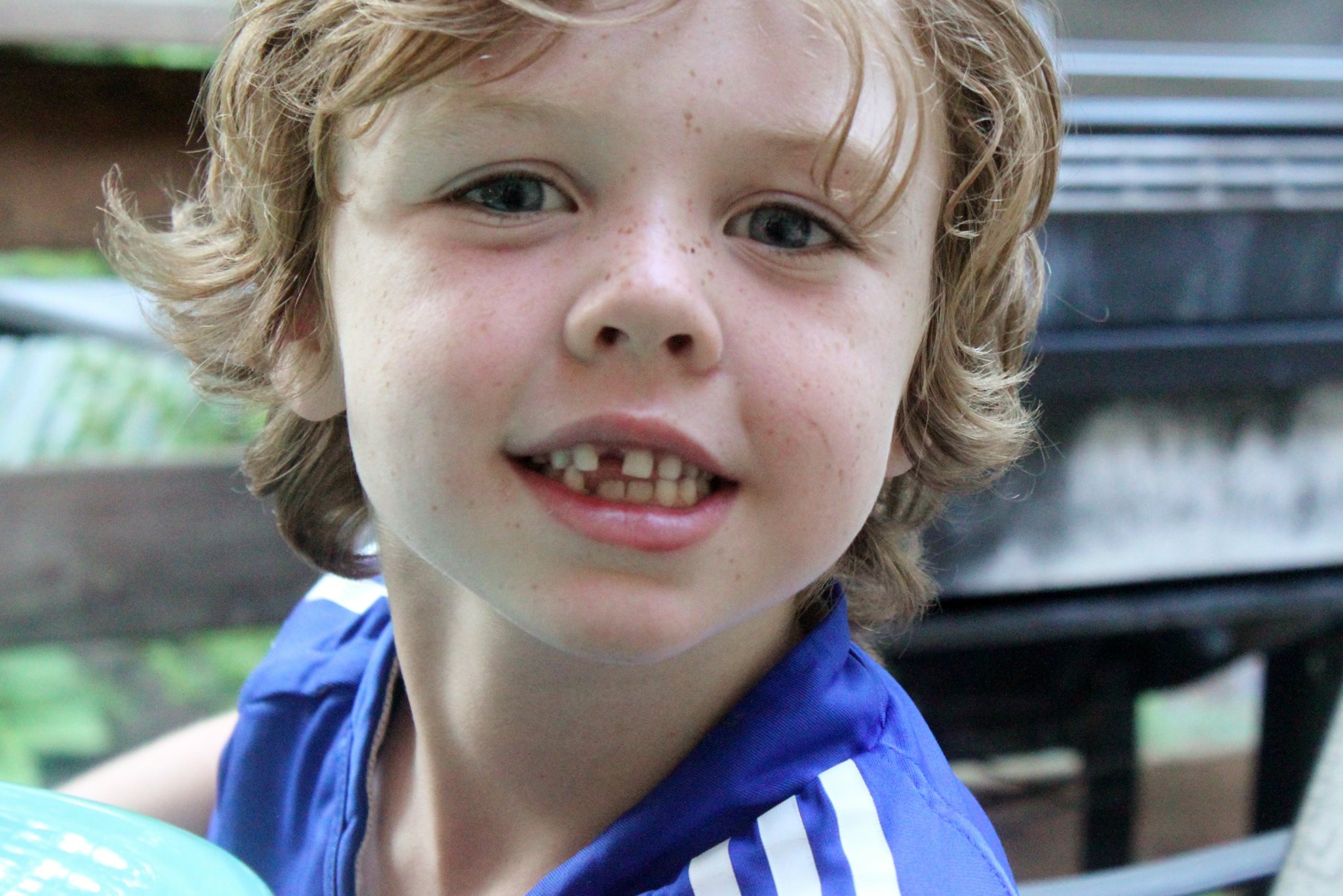 ---